PUBLICATIONS FOR THE ENTERTAINMENT PROFESSIONAL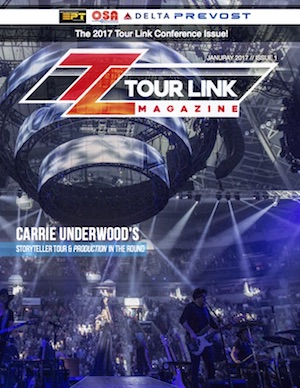 Like its predecessor, Tour Guide Journal, this publication focuses primarily on issues affecting life on the road and provides information on new products and services, now with an expanded scope of coverage.
You can download issues of mobile Production monthly and Tour Guide Journal here.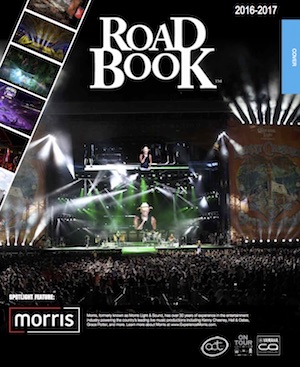 No production manager, tour manager, or support tech should be without this resource. With complete contact information for the vast aspects of North American concert entertainment, this 300+ page book is everything needed to orchestrate a touring show of any size.